Always breaking new ground

We are where our customers take us. We accompany their journey.
We understand them and try to make their journey as pleasant as possible.
60
MIO E-mail Subscribers
1.000.000
Customers range / Mo
An incredible journey

Almost a decade ago, in 2010 to be exact, NLG was founded as a subsidiary of Magora Group to handle all marketing activities with B2C clients. An incredible time that has shaped and changed people's lives more than ever before. The world simply became all digital.
During these years, we've experienced some of the most technologically challenging times as countless new technologies have appeared on the market. But we've battled through the storm and our team has developed fantastic software tools that allow us to easily handle the ever-growing number of platforms and challenges.
At Next Lead Generation, our mission is to always provide the best service to our clients and help them achieve their business goals. Whether it's SEO, PPC or social media marketing, we offer a wide range of services tailored to each client's specific needs. We are happy about the many great partnerships and people we had the chance to meet during all these years and every day again we can develop solutions together that make us all even more successful together and make our lives easier.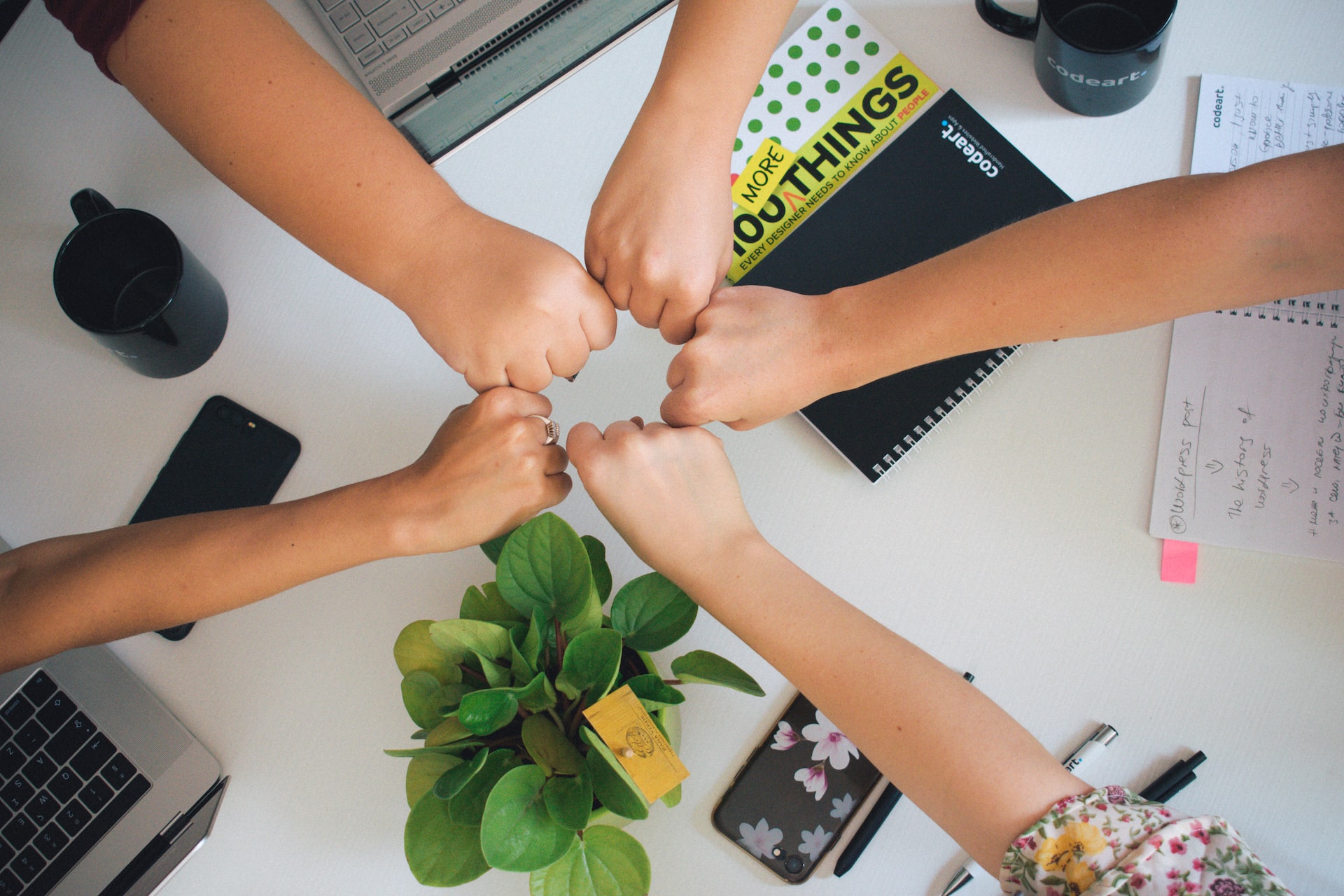 Our history in sections at a glance
2010
It's on
Next Lead Generation is established as a subsidiary of Magora Group for online marketing with B2C clients.
2011
Development of the direct marketing platform Medusa for handling fully automated performance e-mail campaigns.
NLG Leads was the first completely independent area. To this day, leads are generated from a wide variety of sources: Sweepstakes, Facebook apps, topic-relevant landing pages, dating products. This was followed by the first tests of lead generation via Facebook, at a time when marketing on Facebook was still in its infancy.

2012
NLG Reach: We were ready to offer our email marketing solutions to external companies as well. The first reach email campaigns with external customers were successfully implemented. We also reached an annual mail volume of over one billion emails for the first time in 2012.

2013
NLG Display is the starting point for a fully automated display and social media marketing system which is able to deliver personalized campaigns across multiple platforms.

2014
International: Our partnerships are growing strongly and the volume of partners exceeds that of the Group for the first time.

2015
E-mail Parking: We are developing a platform for partners to optimize their email inventory for them and over 18,000 publishers are joining the platform.

2016
NLG Social: We develop a social media platform for marketing and operating channels on all relevant social media networks.

2017
NLG Social Display: Our display advertising platform is combined with the social media platform and a completely new traffic tool is created for us and our partners with incredible reach Power.
The number of NLG Leads increases fifteenfold in only one year and we learn together with our partners to convert leads better in the social media environment and to optimize sales. Especially the e-commerce sector is growing strongly and customers love product information via social media.

2018
NLG GEO: We develop a new Audience Module and GEO Module to better target customers in regions and start building regional local communities.

2019
NLG Commerce: We develop our first own online store and find completely new ways to address consumers with our products and our affiliated suppliers and turn them into sustainable sales.

2020
NLG Commerce is growing at an incredible pace and we are starting to fully automate ad targeting for ecommerce products on social media as well as Google Ads and Bing.
The number of orders for NLG Commerce has increased tenfold in only 3 months and we are establishing more and more partnerships with suppliers and entering new niches for our customers.

2021
NLG AI: We have rediscovered the field of AI and AI technologies for ourselves and are starting to provide AI support for the creation of products as well as complex marketing processes in order to.

2023
NLG AI: We are renovating all processes within NLG and upgrading them for the AI age and automating things that we previously thought could never be done automatically.